This post is a great update from Adina from Germany who went to NABI in Ghana through NABI Sweden, and it will therefore be in English. Adina was in Ghana for two mouths and lived at the orphanage in Begoro as a volunteer during this time. It was great for me to have someone I know travel down to Ghana to see what has changed since I been there, to get an update on the children and just to see how the everyday life at the orphanage is cooperating. There has been so many positive changes at the orphanage that really makes the life a lot easier for the children. It makes me so happy to see that the orphanage is moving forward and that it´s thanks to all of you who sends founds is improving constantly. An update on the specific changes and also thoughts about the future will come in the next post.
Adina has from her perspective described the day at NABI with pictures that she will share with you below.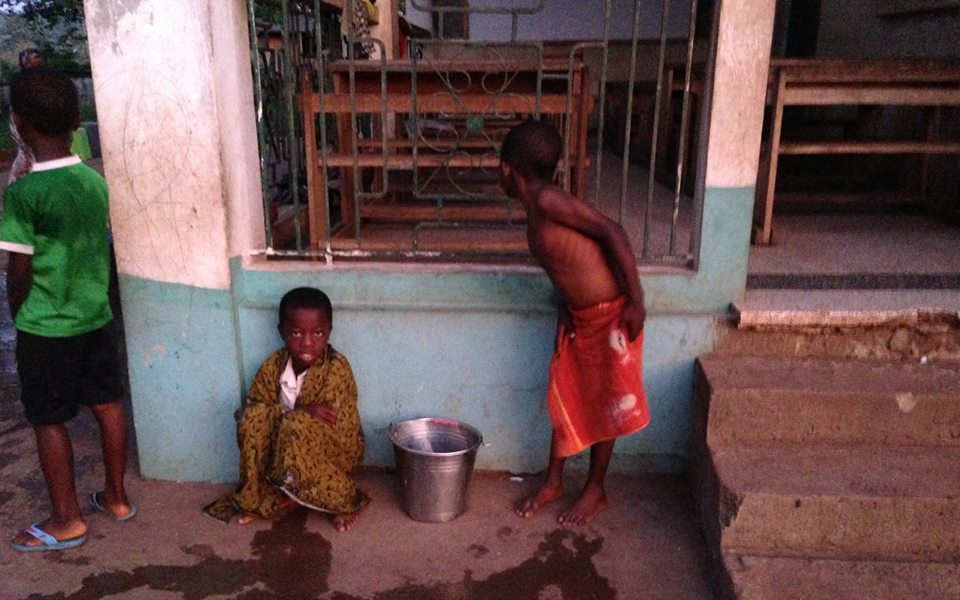 4.30am : A new day at Nabi begins.. The children are bathing and preparing for school, it"s still a little cold but it seems to be a very beautiful day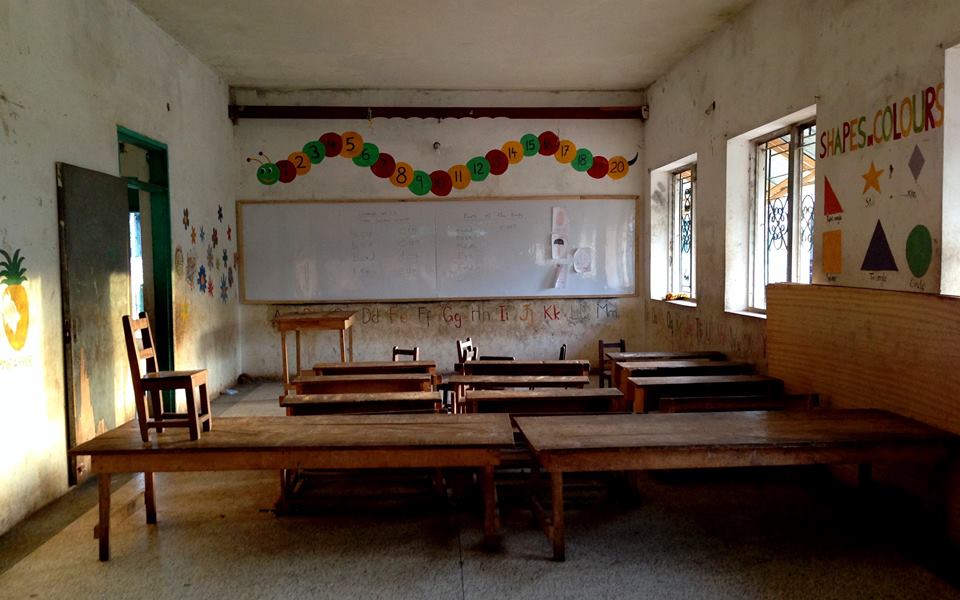 The classrooms are tydied up each morning before the teachers arrive..
After breakfast at around 7.30am each morning the children hold an assembly where they pray and sing to start a perfect day at school


At 12.30 there is finally lunch time! The children are having beans or banku – a stew out of maiz and cassava. But sometimes they also get rice with vegetables, which they love the most….
Then again they go to class until 15.30 in the afternoon. Seems they're having fun learning with their teachers!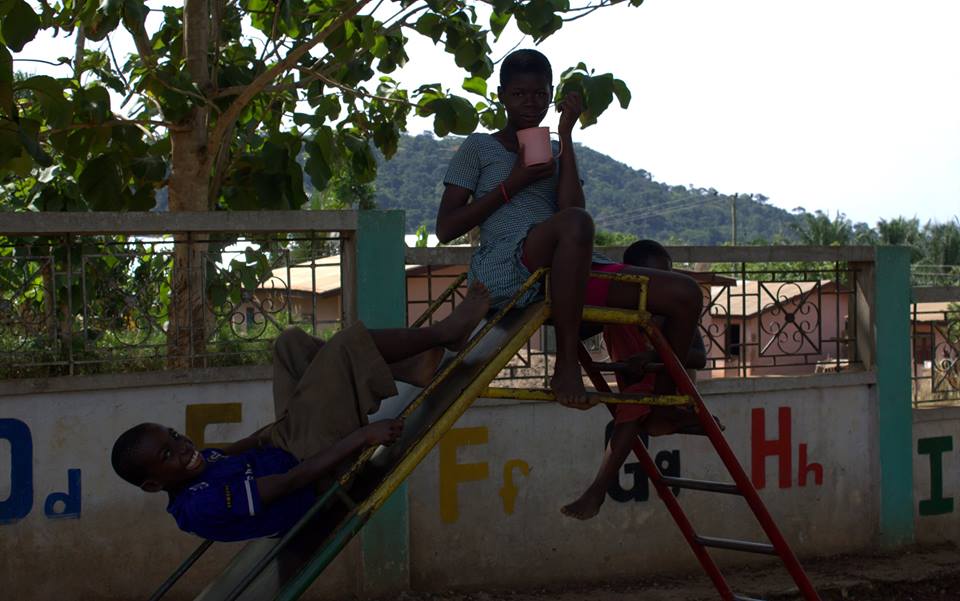 After school the children are having their free time… They're playing but also have to do some daily work… They have to fetch water from the new water tank which makes things so much easier now at NABI!! (Sponsored by NABIgermany in febuary 2014).


Also some of the girls help to prepare dinner in the late afternoon to learn how to cook all the traditional dishes..


Then "mame Erica" ( mother Erica) calls the children for dinner..
Another day passed by in NABI… The children are very tired and go to sleep early in the evening, because the next day starts again at 4.30 in the morning…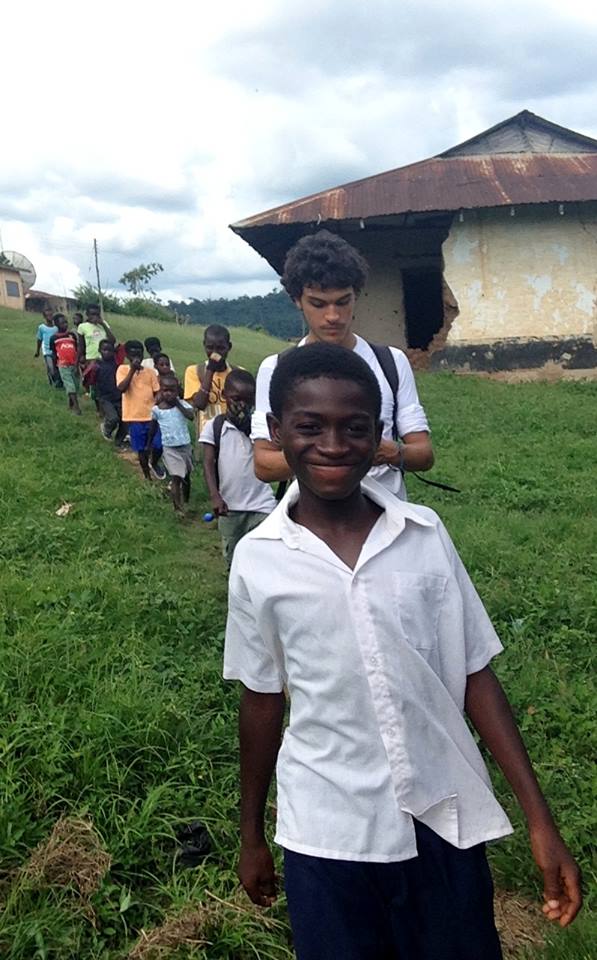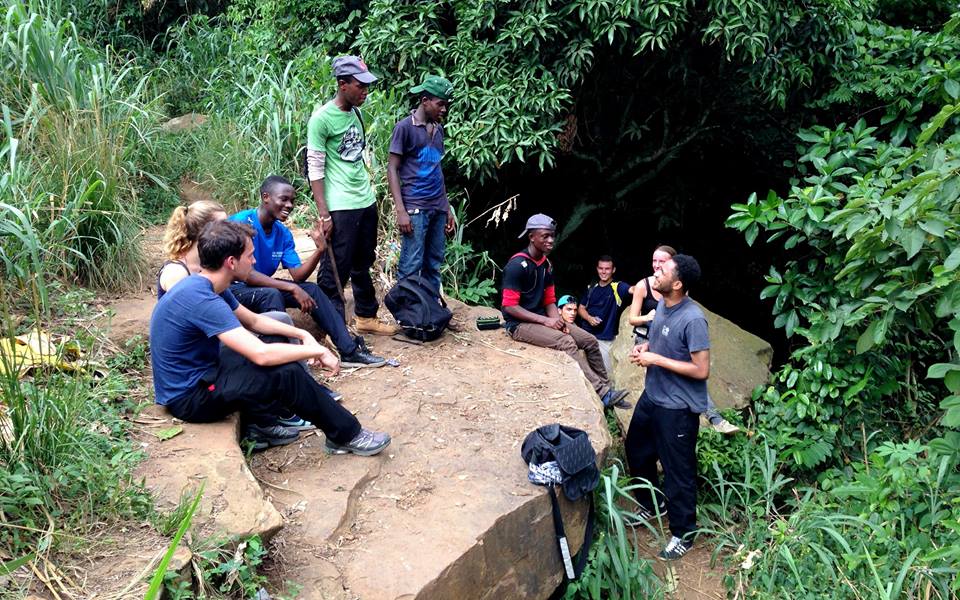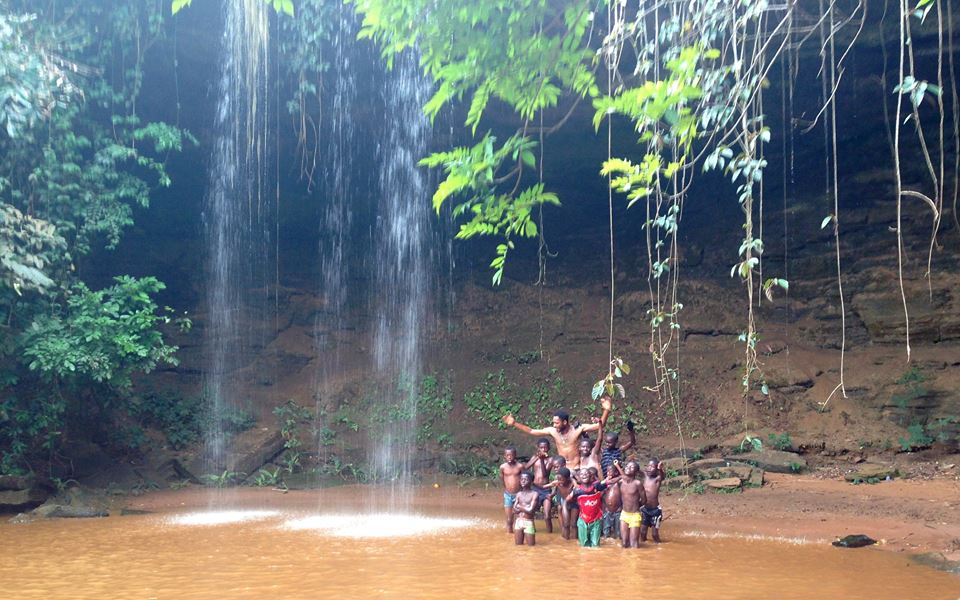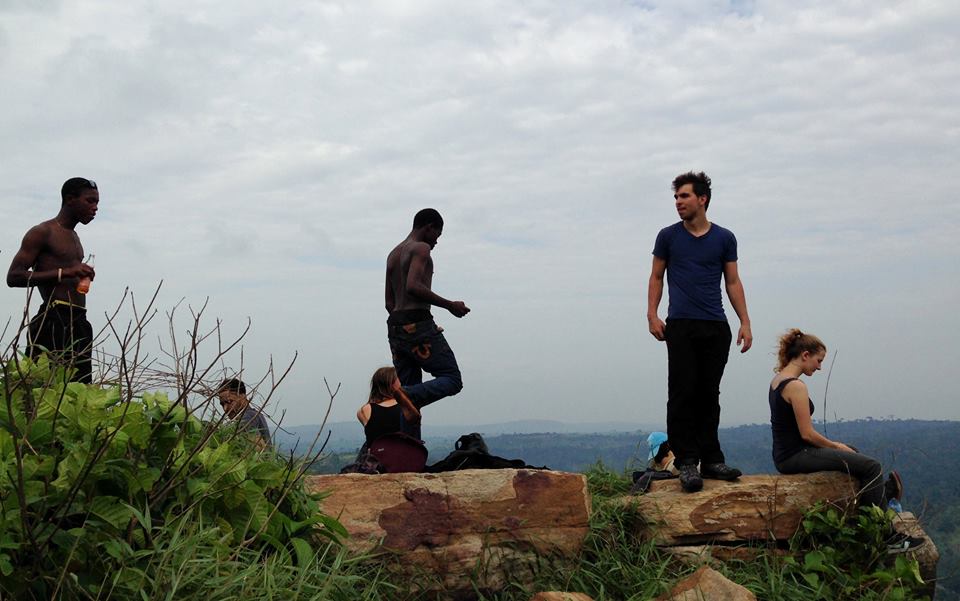 On the weekends and holidays volunteers are allowed to take the children out of the orphenage to go with them to the waterfalls or the nearby mountains, which is a very nice hike of about 3 houres. The children love to go out and enjoy their spare time alot!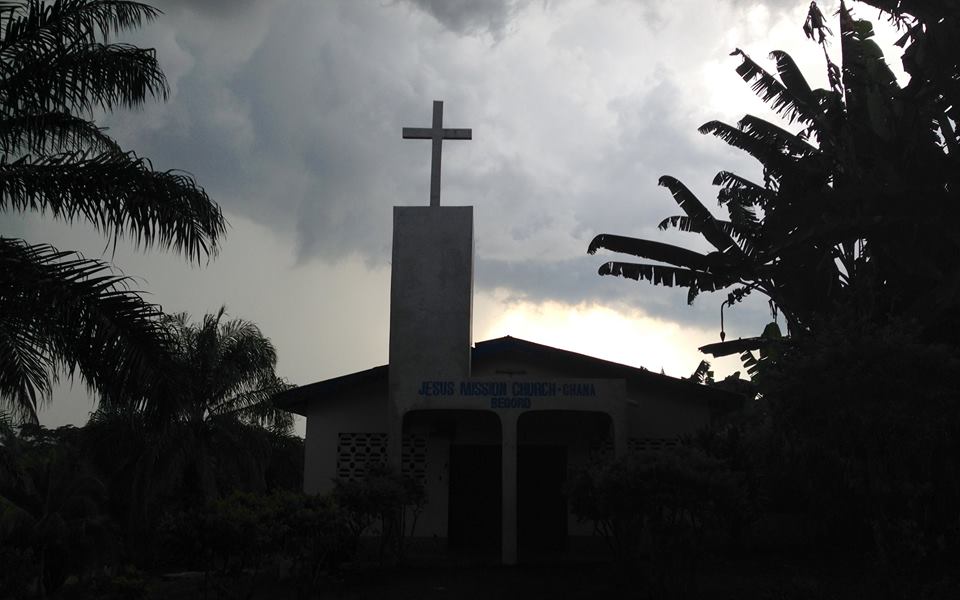 On sundays children and volunteers (if they want to) prepare to go to the nearby church.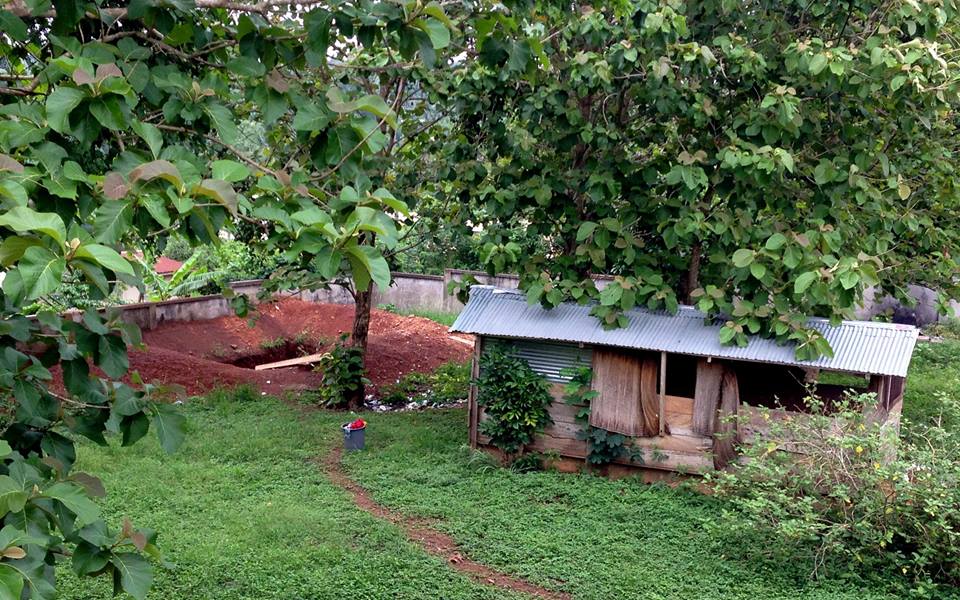 New at NABI are the new watertank with two pipes within the school compound, a new security house which became a volunteer duty to secure that no strangers can enter the compound without permission and the new toilet project in the back yard!
For which NABIsweden donated a certain amount to secure a more hygenic life of the children ( Two of three toilets broke during the last three months!)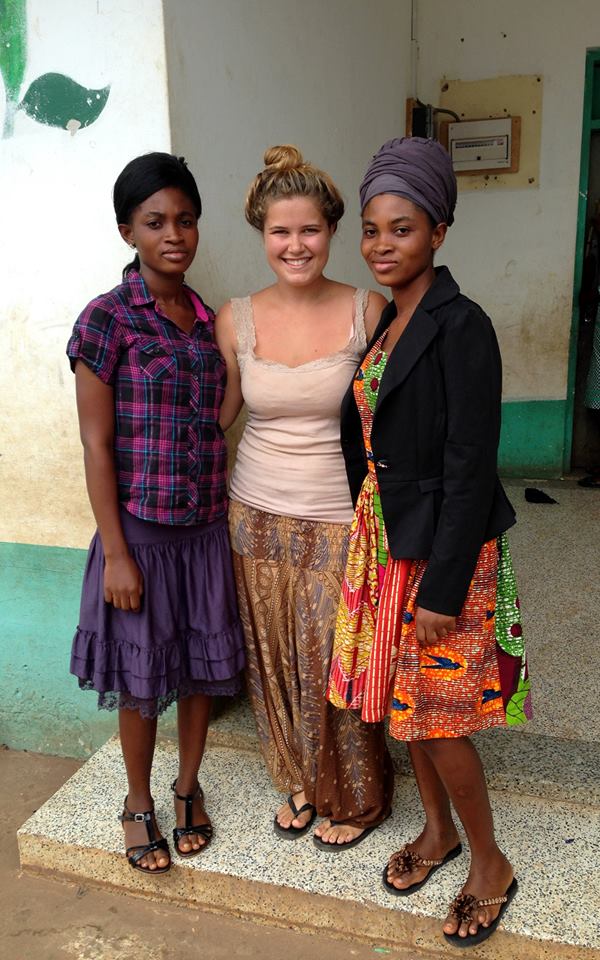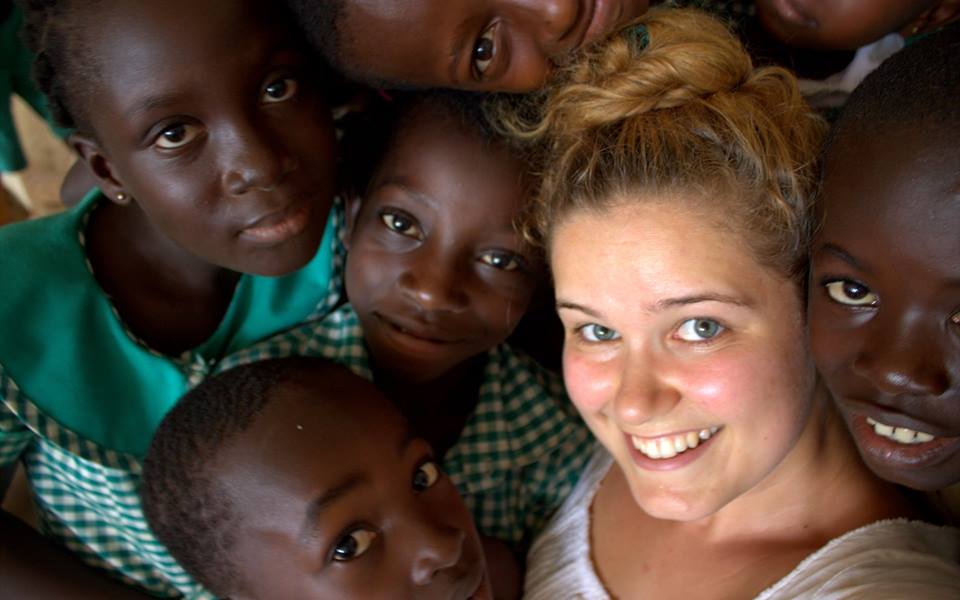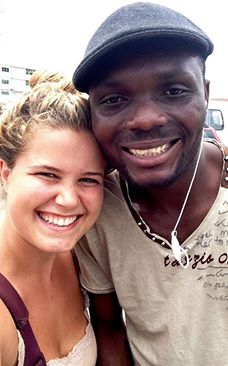 I can only say that I loved my time at NABI and hope others can love it as much as we do!
Thank you Alex! Thank you Mary and Marylin for caring so much about the children!
Thank you NABI for unforgattable two months and five days!