NABI Swedens first volunteer
I have chosen to put my focus on the Swedish webpage for NABI Sweden right now because I simple don´t have the time right now and had to priorities. Because most of me funders are swish I felt that I have to make to choice to prioritize the Swedish one. I hope that you are all understanding with this and have trust in me that I will put more effort on this English version as soon as I can.
I wanted to let you all know that NABI Sweden now in some short weak will send its first volunteer to Ghana to stay at the orphanage. The volunteer that will go are my beloved friend Adina from Germany. I lived with Adina for 5 months on Malta were we did voluntary work at a youth center. She is an amazing girl, with a big heart and so many creative talents. I´m sure that she will be able to contribute a lot in the orphanage and that she will love being around the children. Adina is a great photographer and she will document her time at the orphanage and when she get hoe to Germany she will have a fundraising photograph exhibition for NABI Sweden.
I´m so thankful for her will to help and I can´t tell you how excited I am for hearing all about what's going on in the orphanage and se her pictures. Further down you can read a text that Adina wrote about herself and her thoughts before going to Ghana.
I just want to tell you all that I just yesterday send some founds down to orphanage because they have had a hard time making it going with the salaries for teachers and the rent for the orphanage. And it is because of you that I´, able to send this founds and are able to tell them that okay we can help. You are the one how make it possible, so thank you so much.
Here comes the text from Adina and some examples from her photographing talent. The photos are portraits of some of the children that we worked with in the youth center on Malta
"My name is Adina,I'm 20 years old and I am from Waldkirch, a small town in the Black Forest, Germany. I met Sarah in September 2012 in Malta as my flatmate and volunteering partner. Very quick we became closer and I saw her working on a website. That was the first time I heard about NABI Sweden. We started to talk alot about volunteering and the two projects – the one in Malta and the one in Ghana. Very soon I had the feeling I was even there with her and it became so normal to talk about it. She fixed me with the idea to help people in my one way and we started to joke about me going there to take pictures and document a little. That time I really discovered photograohy with Sarah as my main model – I still love to take pictures of her. Sarah left Malta in December, I stayed. In June 2013 I visited her in Sweden, spent a month there, took more pictures. When I came home I simply booked a flight, got a job to finance myself and dropped my plan to go to universitiy that year. I still don't realize that I'm going to NABI, Begoro, Ghana… There are about two weeks left my flight is leaving – I didn't pack, I got my visa 3 days ago and suddenly time is passing by so fast. I nearly dont have any expectations because I still feel like knowing this place already. Which is simply not true. I started reading in books and the internet and realised that I dont have any idea nor knowledge about Ghana, its culture and its people. I just know that I am very exited about my travel, the children and the pictures I will take. Of course I am aware of the big changes my body will have to menage – the heat and the hard living conditions. But I think that we don't have the chance very often in life to make a difference in your own kind of way. And I think that's mine, which makes me a really lucky person."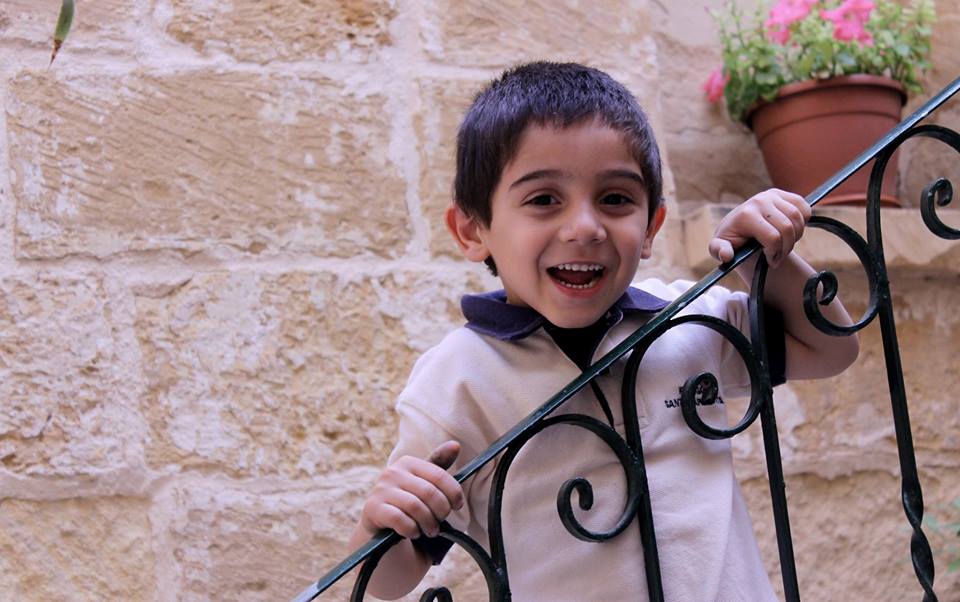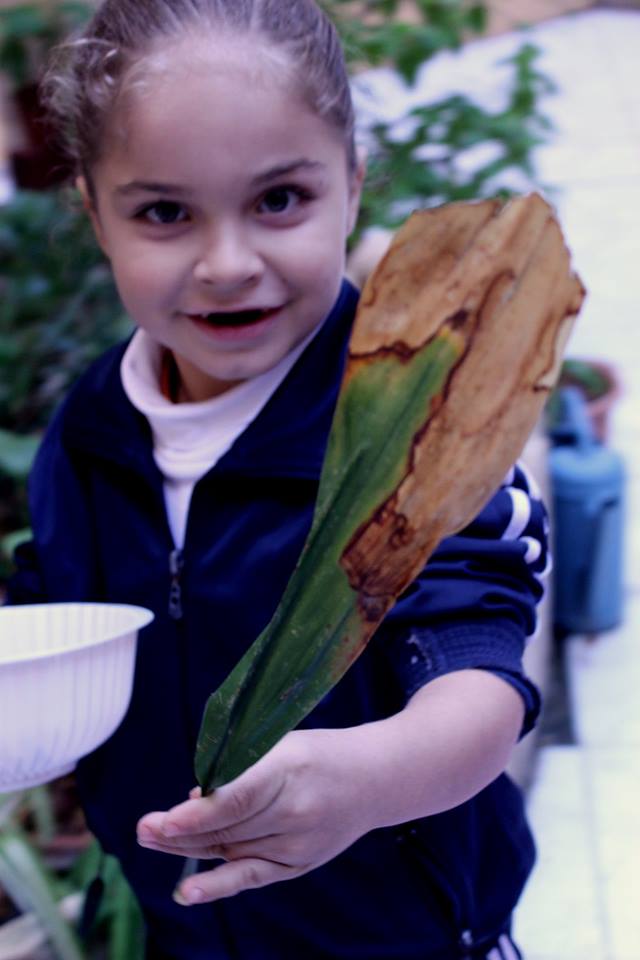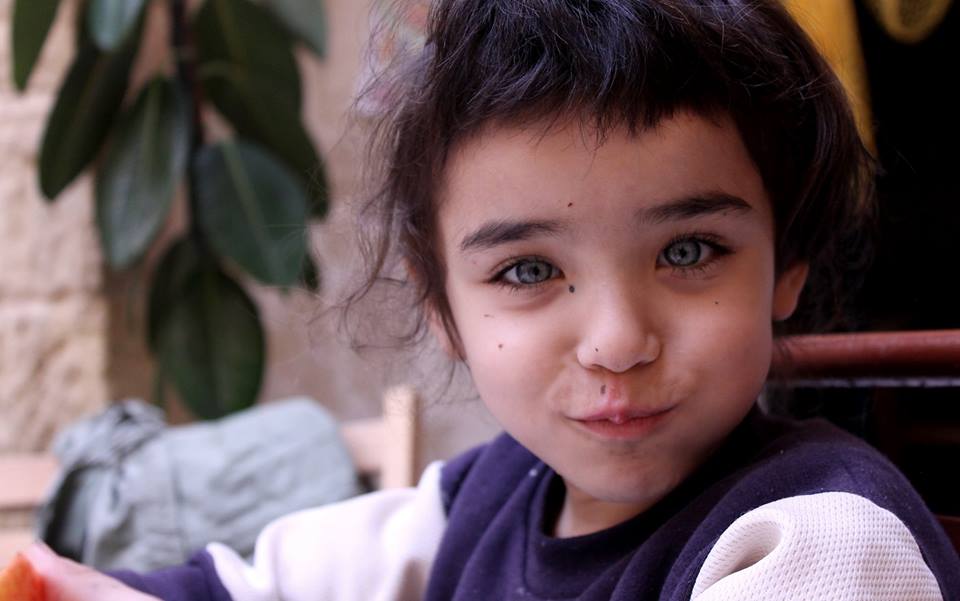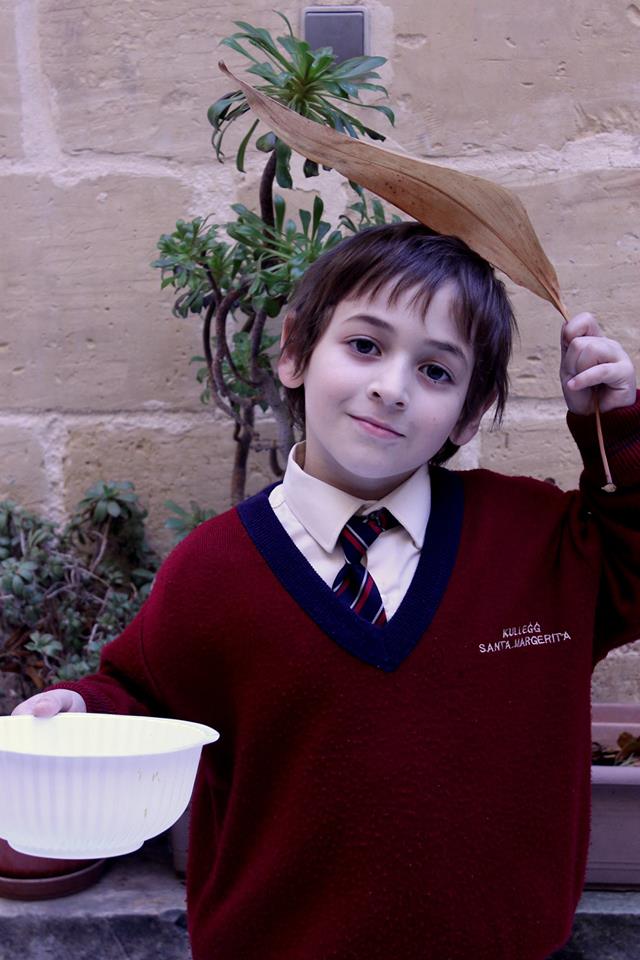 Me and Adina during her visit in Sweden last summer